Pacific Rim
SS6812
Ocean blue with undercurrents of darkest blue-green. Defiant with an ever-changing tumult of colors and movement. Or serene and mesmerizing with the lull of gentle waves?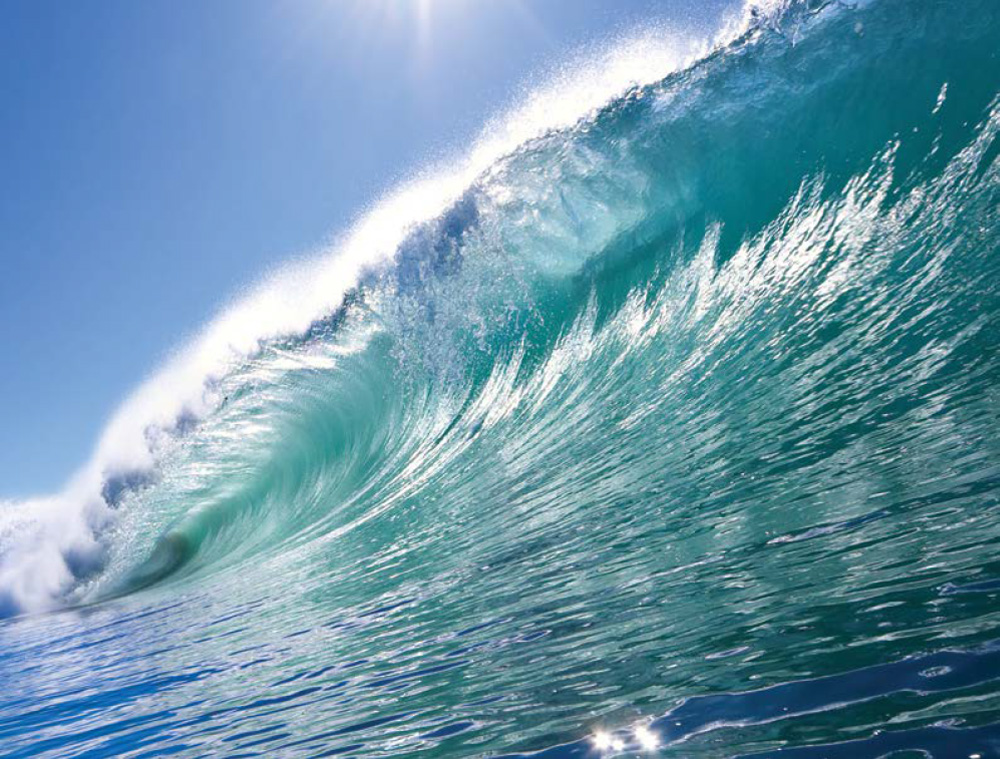 Tuscan Sun
SS6808
As the sun rises on the terrace of an Italian villa, feel the diaphanous swirls of earthly emotions wash away. Anxiety and frustration dissolve into mellow breezes as one beholds this heavenly sight.
Storm Clouds III
SS6818
A high-energy outburst of grays, from dark to light. The dramatic effect of an approaching eruption from a darkened sky. Exhilarating and dangerous. Always beyond our control.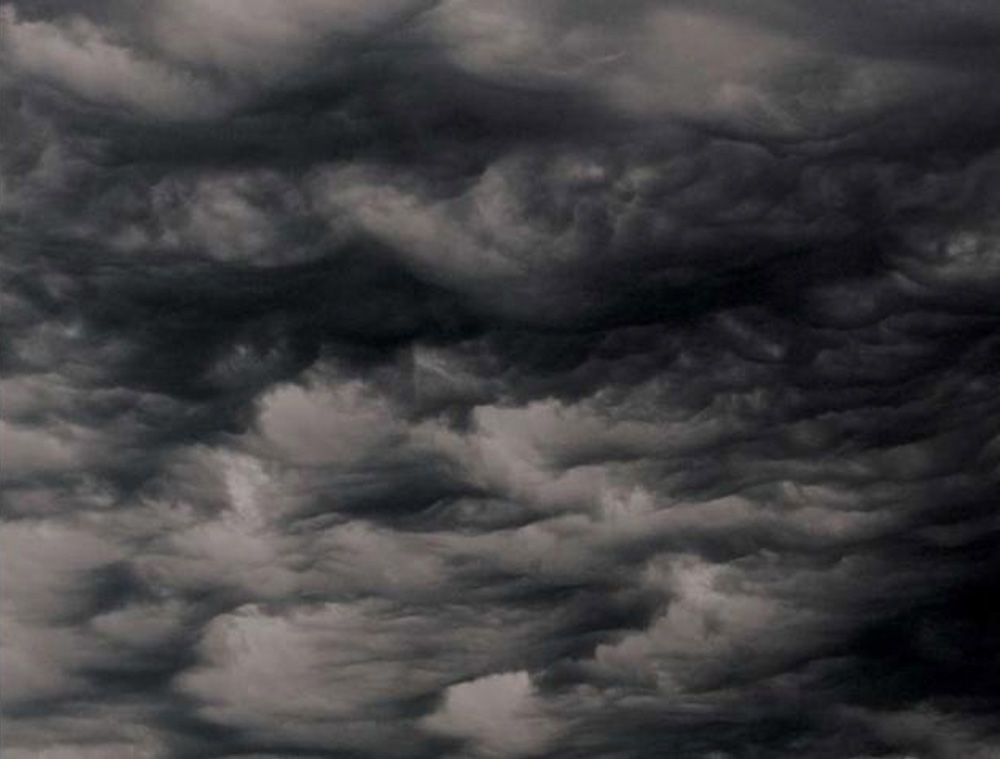 Midnight Canyon
SS6807
A mountain's strata reveals how Earth marks time and events. Wander this wilderness as it presents a tantalizing opportunity for adventure or, better yet, a new discovery.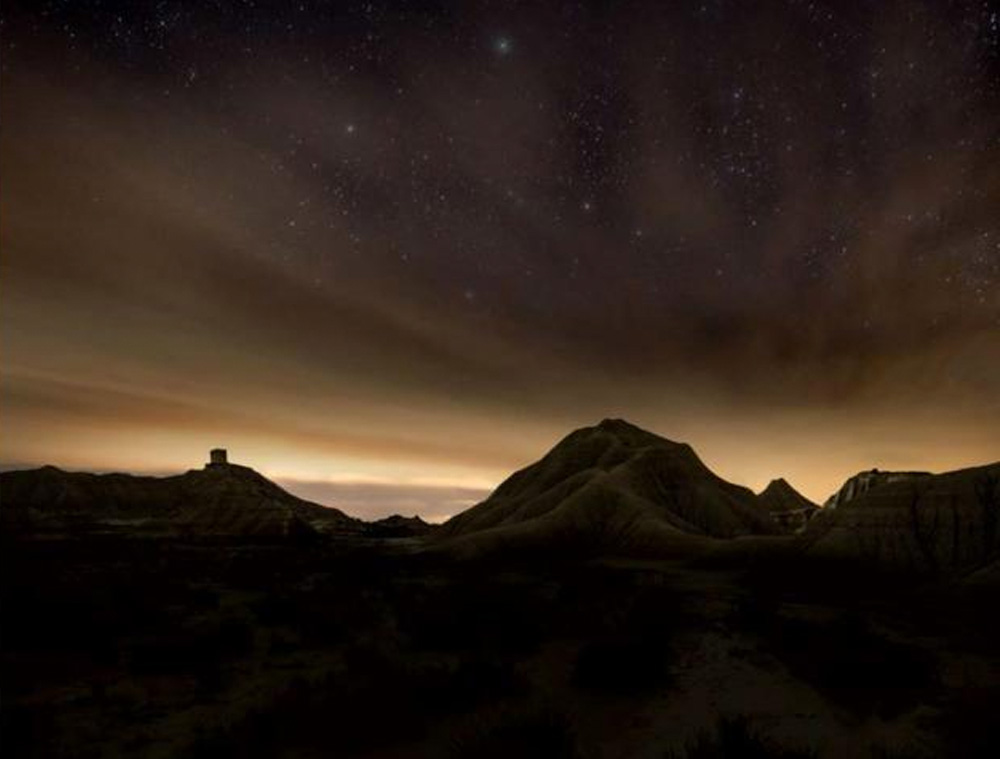 Sterling Silver
MB6427
Swirls of white cirrus clouds against a pale gray sky. A cool afternoon, perfect for a good book or a chat with a friend. Perhaps both.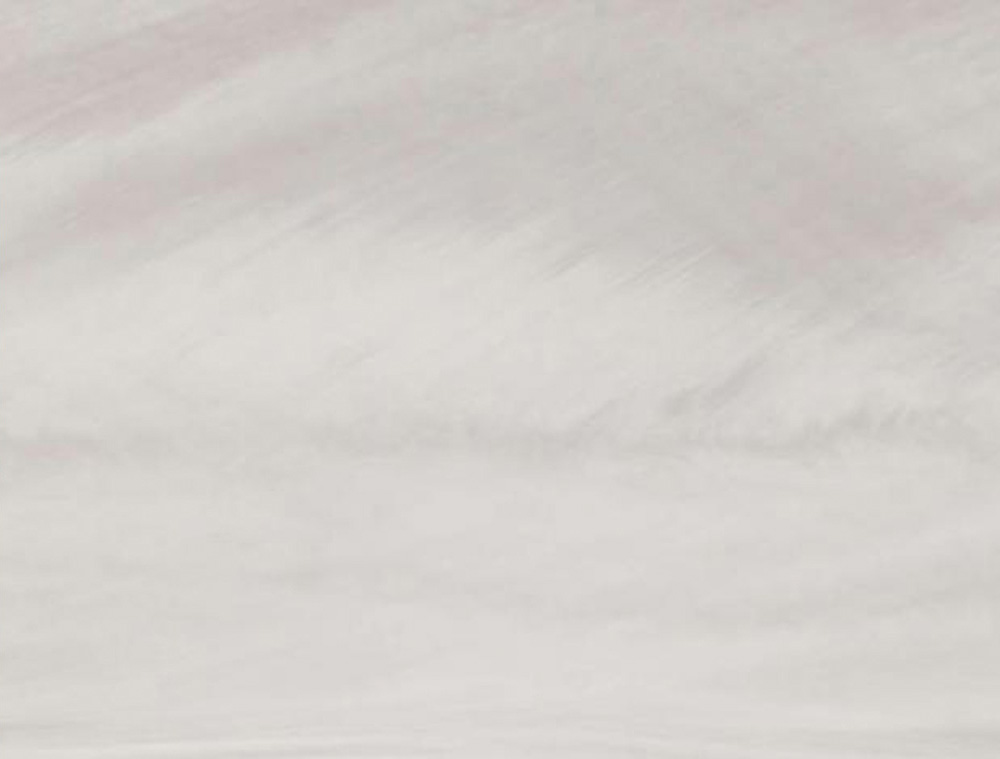 Inca Gold
XX
New color from Lucite.